If you want to restore the original look of your exteriors, pressure cleaning is the way to go. We offer professional high pressure cleaning in Melbourne for both residential and commercial properties.
We use advanced high pressure cleaning machines that can remove all kinds of stains and contaminants from roofs, walls and other surfaces without damaging the surface. With our process, we can remove roof mould from the root, removing all stains and preventing regrowth. We can also restore smoke damaged walls and roofs, as well as removing graffiti and other tough stains.
Our cleaning specialists are professionally trained to operate specialised high pressure cleaning equipment. We can provide a comprehensive cleaning service without risk of damage to the surface or the surrounding areas.
Whether you need to pressure clean roofing, sidewalks, fences, brick and vinyl siding, we can help. We are fully licensed and insured cleaners and we always provide prompt and friendly customer service on every job.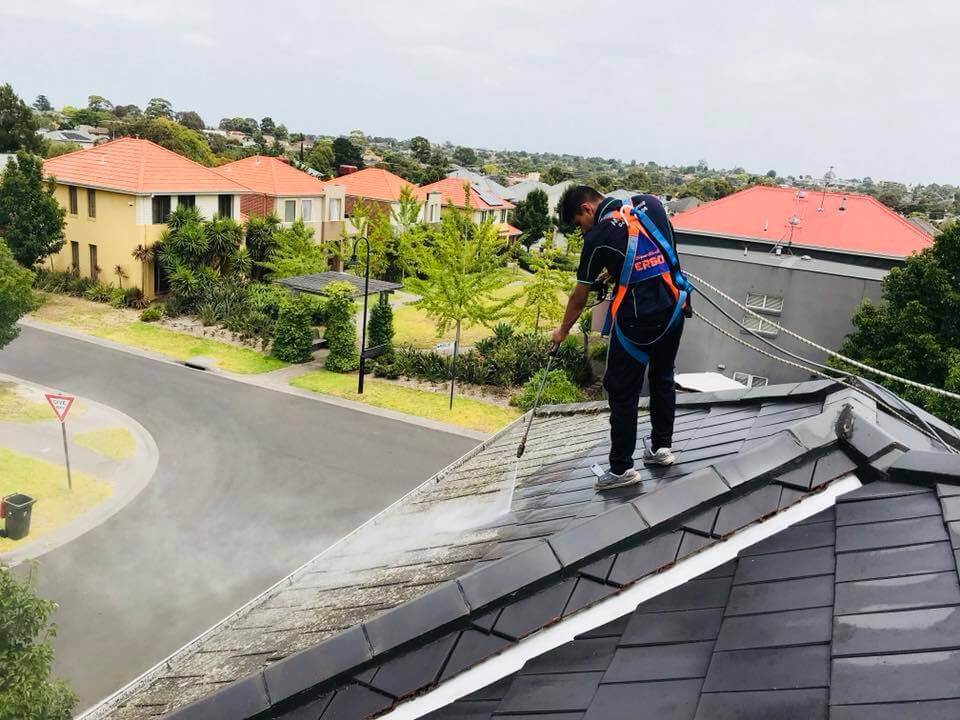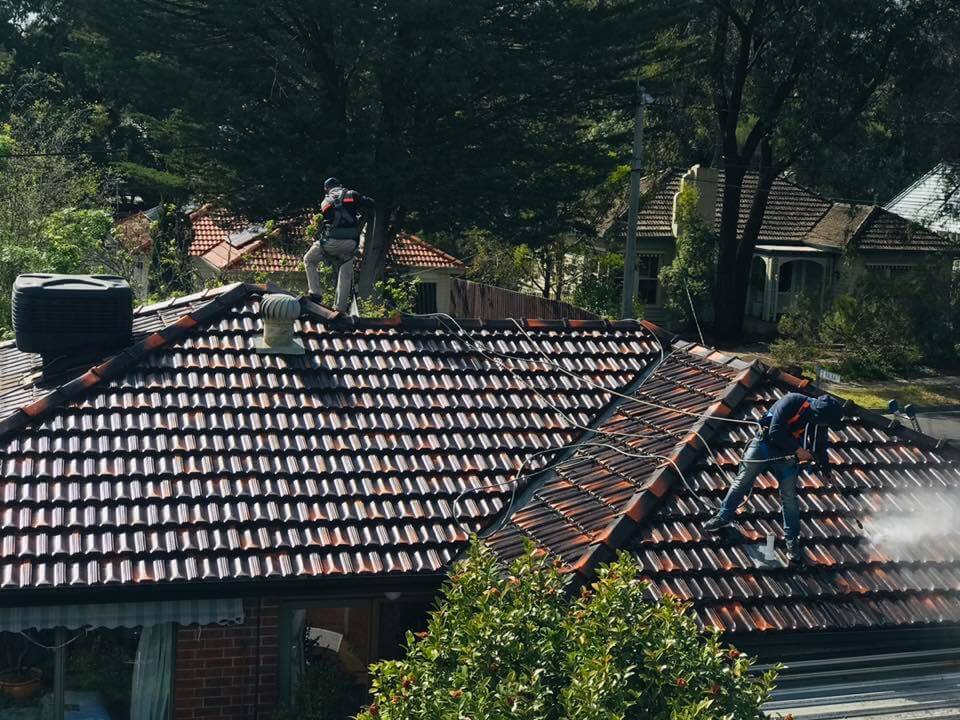 For professional and affordable high pressure cleaning in Melbourne, contact the Himalayas Group today. Give us a call on 0415 841 606 or contact us online for an obligation-free quote today.