PROFESSIONAL ROOF REPAIRS IN MELBOURNE
At Himalayas Group, we have over 10 years' experience in delivering expert roof repairs to homes and businesses across Melbourne. We offer expert repairs for all types of roofs including tile roofs, slate roofs, metal roofs, terracotta roof tiles, concrete roof tiles and more. Whether you have a flat or pitched roof on a residential or commercial property, we can help.
Our team of experienced roofers offer a range of repair services. We can fix leaking roofs, repair or replace cracked or broken tiles, fix worn or damaged gutters, and do roof valley repairs, repointing and re-bedding. We can also provide roof inspections and assessments, general roofing maintenance and a complete range of roof cleaning services.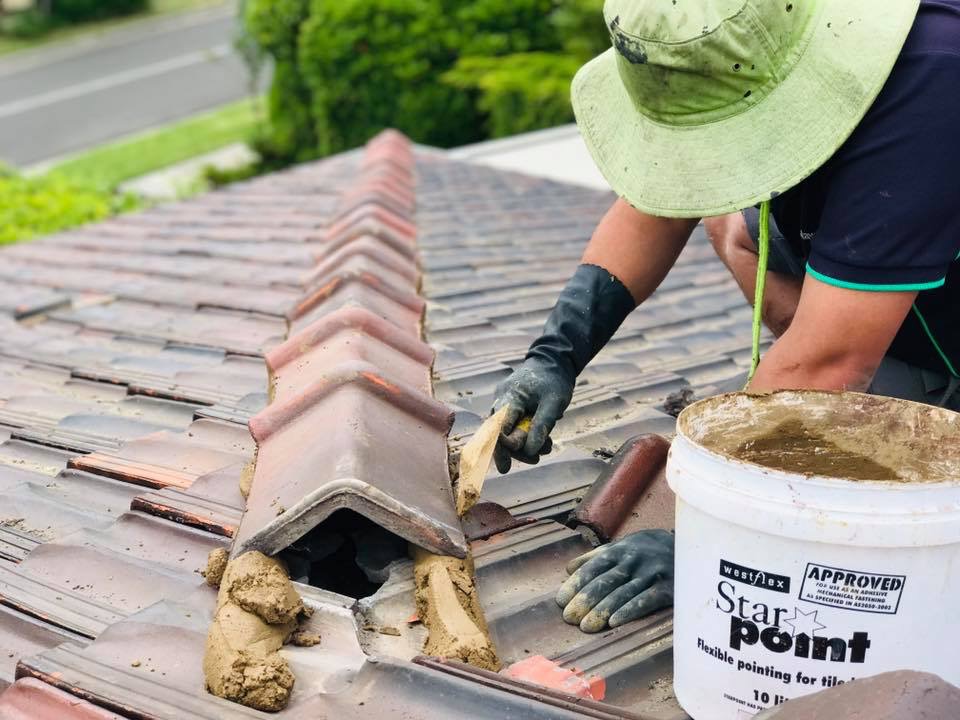 Roof Tile Repairs in Melbourne
We specialise in roof tile repairs in Melbourne. If you have a tiled roof in need of repairs or restoration, contact us today. We offer complete expert roof tile repairs and restoration for all kinds of tile roofs. From fixing leaks to replacing damaged tiles or complete re-tiling, there's nothing we can't handle.
Other Services
Besides repairs, we provide a comprehensive range of additional roofing and outdoor cleaning services including gutter cleaning, high-pressure cleaning, roof painting, window cleaning and more.
All roof repairs and restoration work is carried out to the highest levels of workmanship and we offer a 100% satisfaction guarantee on every job we do. Using only premium quality materials, our team can give your roof a new lease on life.
We are fully equipped and certified to work at heights, so you can rest assured that every job will be carried out safely and efficiently. We're also comprehensively insured for public liability and workers compensation.
Our roofers are always friendly and reliable and are careful to respect your property and your privacy. We offer fully flexible service hours to ensure that we can get to your roof without disrupting your schedule or your home life or business operations.
And when it comes to roof cleaning and roof repairs in Melbourne, we offer some of the most competitive pricing.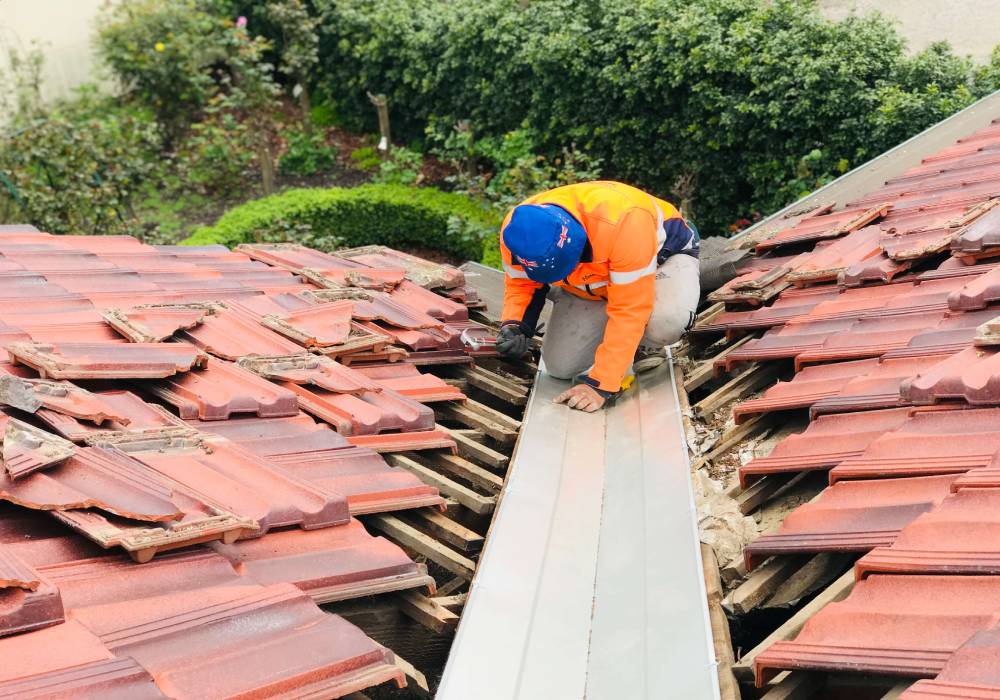 For professional roof repairs in Melbourne, you can trust the team at Himalayas Group. To organise a free quote or free site inspection and roof assessment, give us a call today on 0415 841 606 or contact us online.