If there is a residential or commercial job that anyone dislikes, it is clearing the roof gutters. During the autumn your gutters are likely to become clogged by leaves, and during the winter those leaves are likely to freeze. By the time spring comes around, the debris possibly clogging up your gutters is not very pleasant at all.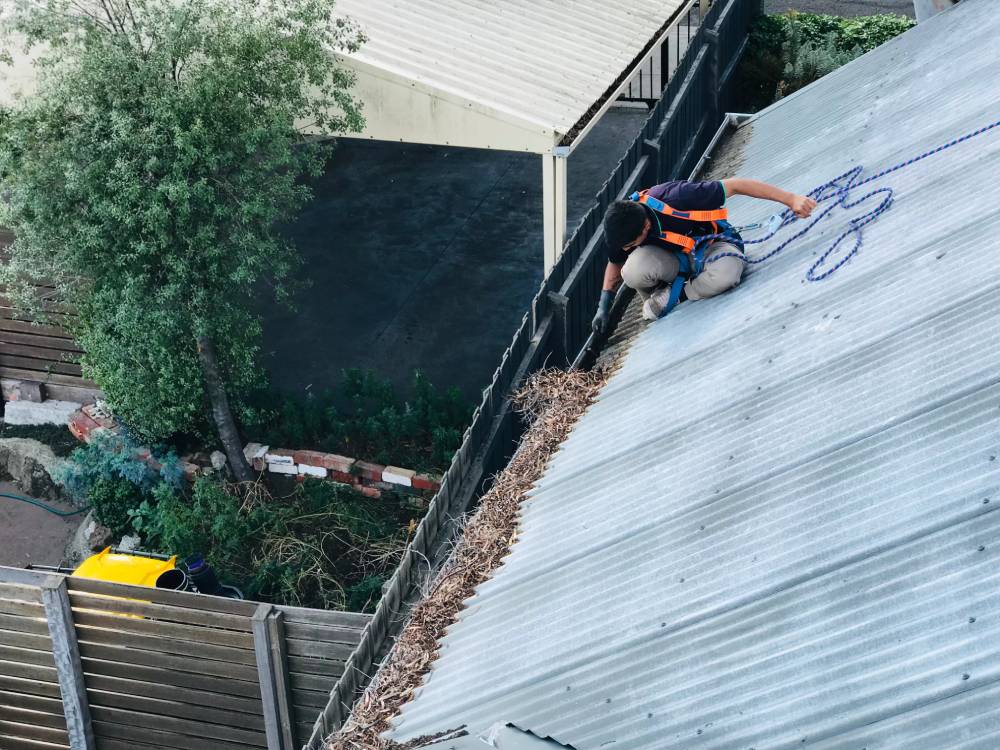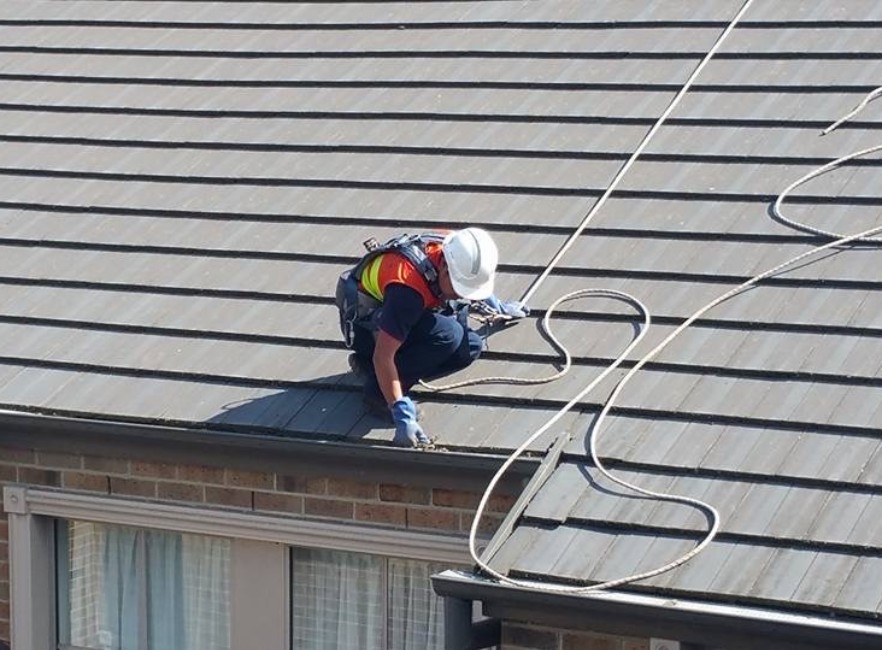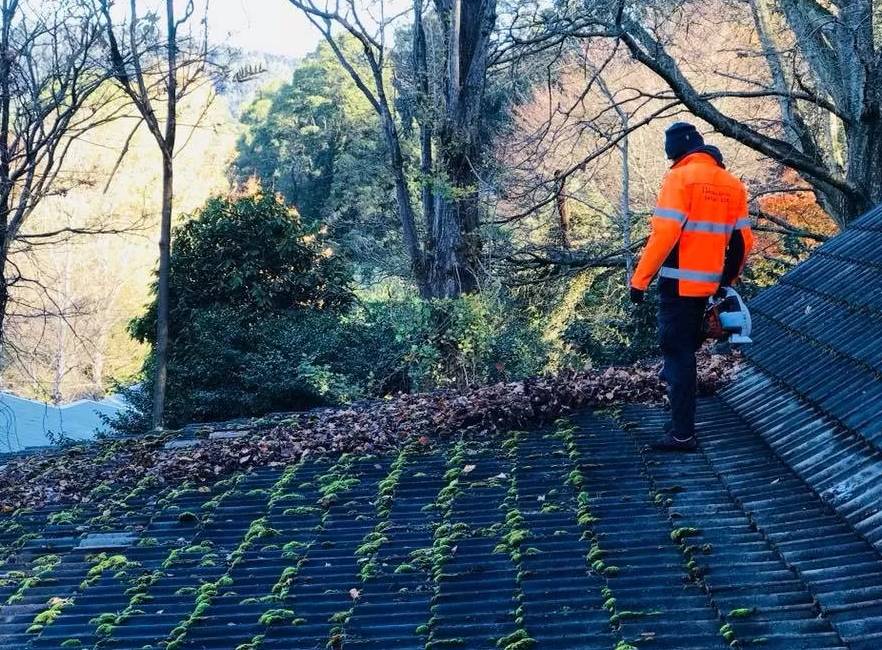 Roof Gutter clearing does not have to be expensive, but it is crucial that you attend to it. The role your gutters play in the well-being of your home or commercial premises cannot be under-estimated. They remove the water and debris that accumulates on your roof away from your building. If they become clogged, then the chances of water damage to your home become a real possibility.
You only really need to have your roof gutters cleaned twice a year – once before winter and once before summer. Doing so could save you several thousands of pounds in repair bills. We are located in Melbourne to offer you with our specialist services. Call us now on 0415 841 606.