ROOF REPOINTING - MELBOURNE
Are you looking for professional roof repointing in Melbourne? Contact the team at Himalayas Group today. Roof repointing is the process of repairing damaged mortar and is an important part of roof maintenance. Over time, ridge capping mortar will start to crack and wear out, allowing moisture to penetrate the roof and compromising the structural integrity of the roof.
As roof mortar wears out, it can lead to:
Roof leaks
Moisture damage in the roof space
Moisture damage to ceilings and walls
Potential electrical problems
Loose or missing tiles
Build up of tile fragments or cement in the gutters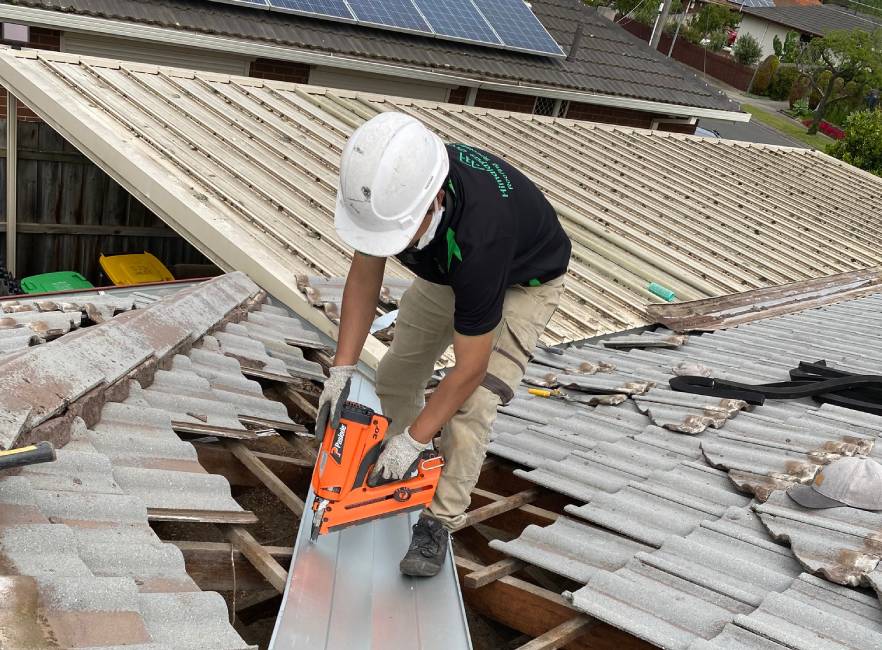 WE CARE FOR YOUR ROOF
At Himalayas, we provide professional roof repointing services to homes and businesses across Melbourne. Repointing is important to ensure the structural integrity of your roof, to ensure proper roof drainage and to prevent water damage. It can also help to improve roof safety and save you money on more major repairs in the long run.
Roof repointing involves checking for damaged cement and mortar, cleaning cavities, replacing or rebedding loose or damaged tiles, and replacing and resealing damaged mortar.
Our team of roof restoration experts offers complete roof repair and restoration services to homes and businesses across Melbourne.
Why Choose Us?
All roof restoration and repair work is carried out to the highest levels of workmanship and we offer a 100% satisfaction guarantee on every job we do. Using only premium quality materials, our team can give your roof a new lease on life.
We are fully equipped and certified to work at heights, so you can rest assured that every job will be carried out safely and efficiently. We're also comprehensively insured for public liability and workers compensation.
Our team is always friendly and reliable and are careful to respect your property and your privacy. We offer fully flexible service hours to ensure that we can get to your roof without disrupting your schedule or your home life or business operations.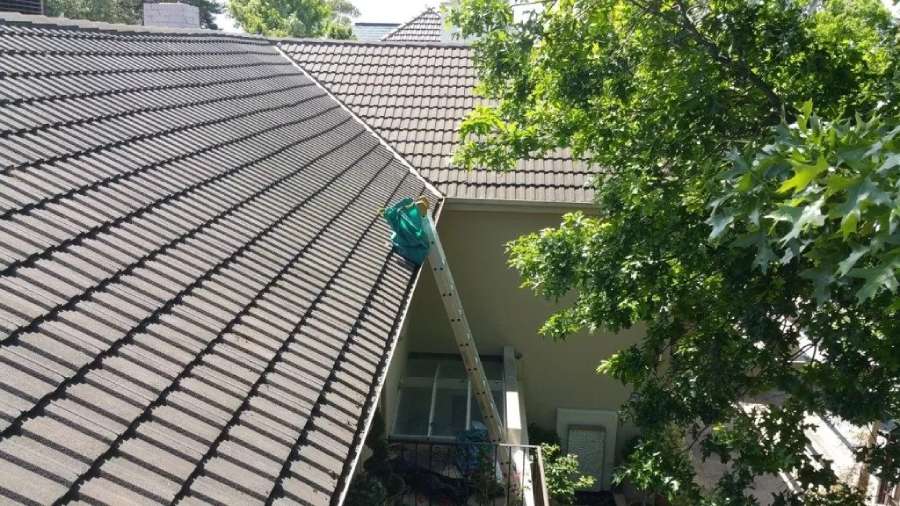 For expert roof repointing in Melbourne, you can trust the team at Himalayas Group. To organise a free quote or free site inspection and roof assessment, give us a call today on 0415 841 606 or contact us online.