Is your roof looking a little worse for wear? At Himalayas Group, we have a team of professional roof painters ready to handle any job in Melbourne.
Would you like to improve your property's curb appeal? Do you want to breathe new life into a tired looking roof? With our roof painting services, we can revitalise a tired looking roof, improve your property's appeal and add an additional protective layer to your roofing.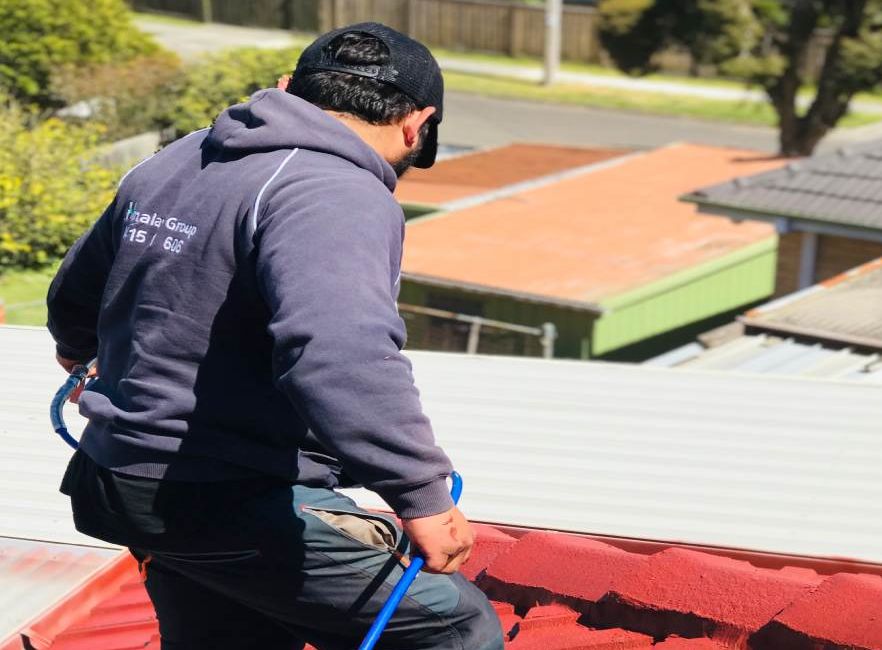 For professional roof painters in Melbourne, you can trust the team at Himalayas Group. To organise a free quote or free site inspection and roof assessment, give us a call today on 0415 841 606 or contact us online.