If you have noticed black stains, mildew or algae spreading on your roof, you can rely on the expert team at Himalayas Group for an effective roof pressure cleaning in Melbourne. We have a team of the most experienced roof cleaners in Melbourne ready to come to you.
We provide an extensive range of roof washing and roof tile cleaning services for homes and businesses across Melbourne.
Over time, your roof will start to accumulate moss, mould, mildew, dirt and other contaminants. If left unattended, they will not only become unsightly, but they can also start damaging your roof and leading to water damage around the home.
At Himalayas Group, we provide professional Gutter Cleaning & Roof Cleaning across Melbourne. We use the latest cleaning technologies and techniques to ensure a safe and thorough roof cleaning.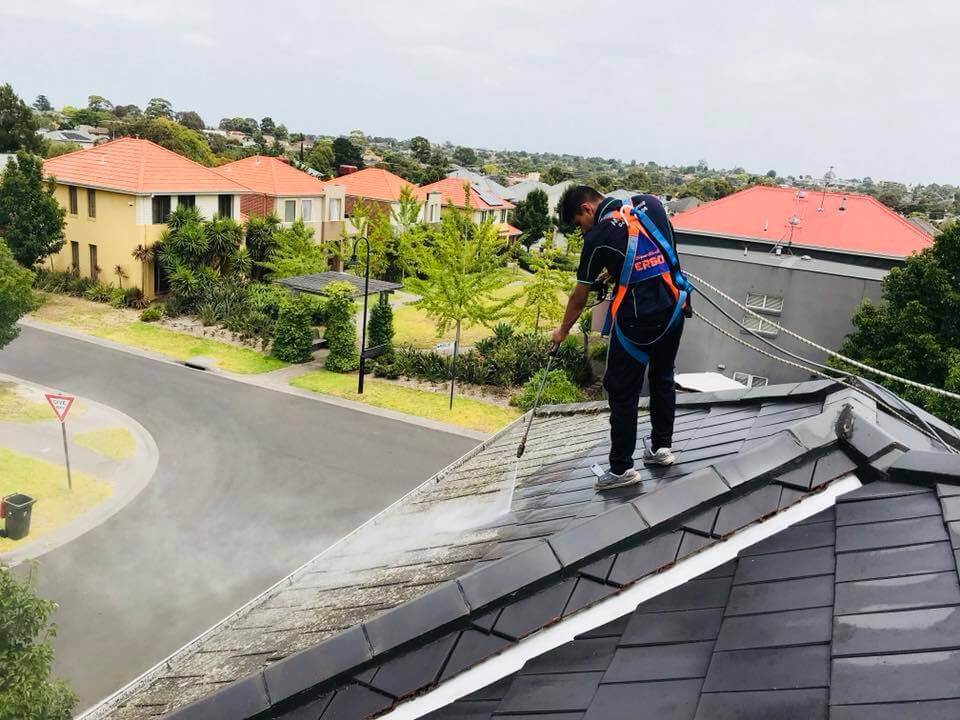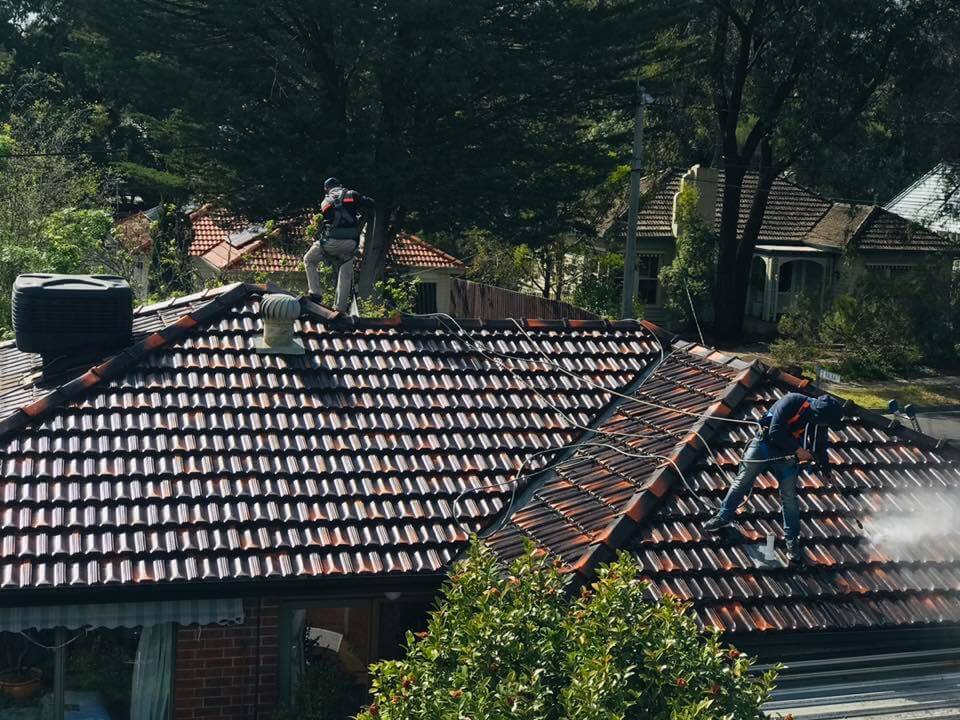 For professional and affordable Gutter Cleaning & Roof Cleaning Services anywhere in Melbourne, contact the Himalayas Group today. Give us a call on 0415 841 606 or contact us online for an obligation-free quote today.